Planning Tips For A Fourth Of July Home Party
Homegrown fun has blossomed over the past year-and-a-half and while the threat of Covid has diminished, many people are still hesitant to participate in large, public gatherings like parades or fireworks extravaganzas. If you are one who prefers the safety of home, you can still celebrate freedom and independence with a bang-up Fourth of July party right at home by focusing on what matters most. Concrete Craft® has some planning tips that will help to make your day everything you want it to be from that first cold drink to the last firework!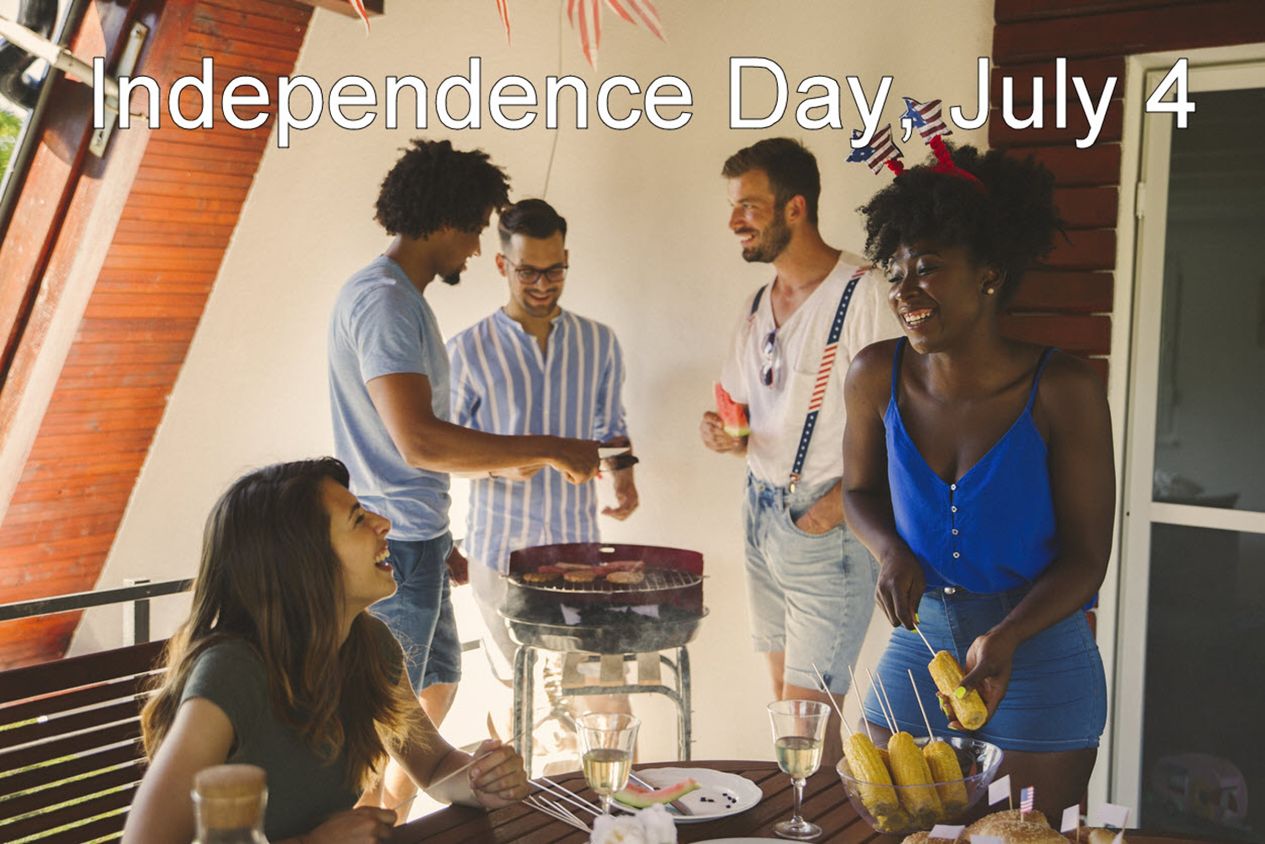 Start with family and good friends for the perfect day of celebration
What kind of party will you have?
Decide if this is to be an adults-only party or if kids will be involved. That will impact the food, refreshments, and activities that will fill the day. If it's to be an all-day affair up to fireworks, select a compatible group that enjoys each other's company. If possible, try to have kids of similar ages that can connect and entertain themselves. It's not much of a party for one child at an all-adults gathering, so maybe give the option that a kid can bring one friend. Send or email invitations describing the party:
Make sure the venue is party-ready
Planning an indoor/outdoor event will give plenty of space for everyone to spread out and be comfortable, with things to do everywhere. For some, the sunny backyard will serve for all-day fun. Others may choose some time indoors for cooler temperatures or a bit of quiet conversation. With a patio or pool deck the main venue, Concrete Craft can ensure you have the ideal party place with beautiful decorative concrete finishes for patios and pool decks that resist spills, moisture, and abrasion for a worry-free good time. The seamless, sealed surface also cleans up quickly at the end of the day. Our decorative concrete overlays can restore a damaged patio or pool deck, hiding cracks and discoloration, and then stamped and stained for authentic-looking stone and wood finishes.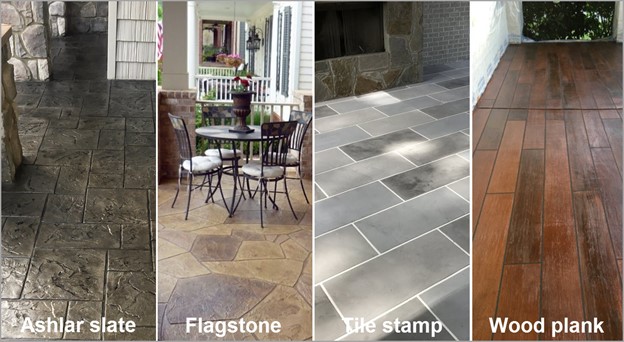 Make all your spaces ready for anything that summer brings with durable decorative concrete in the custom finish of your choice
Plan engaging activities
A mix of indoor and outdoor activities will keep everyone relating and having fun. Give relief from the sun with indoor activities that make for a perfectly balanced day. Board games can be set up indoors or out, like Candyland, Sorry, or Scrabble, with lawn games like croquet and horseshoes to get people moving.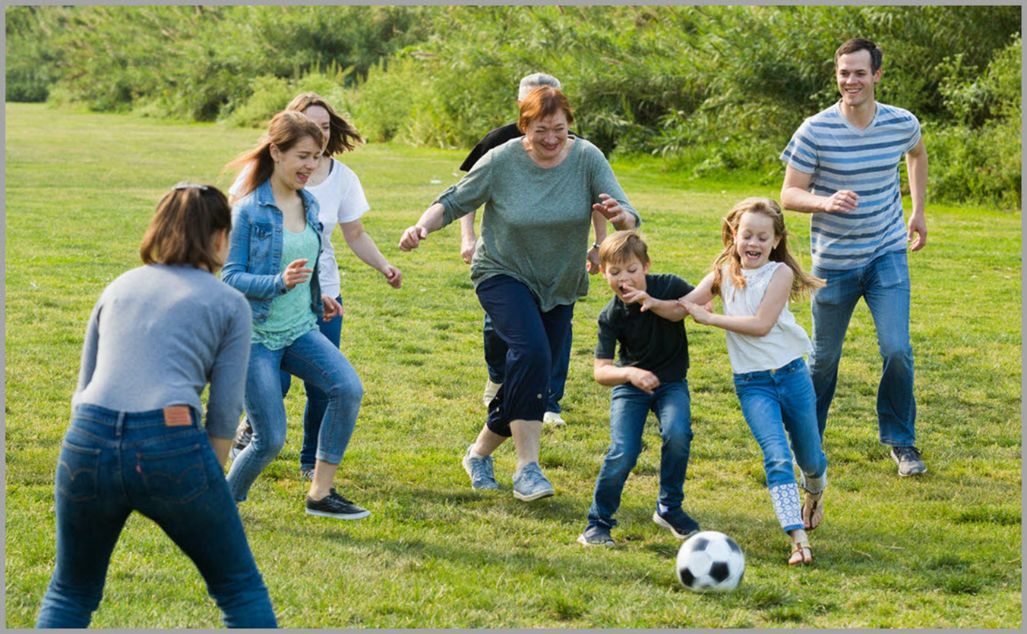 Have plenty of activities to get everyone involved in the day's fun
Fabulous food will carry the day
Crowd size and whether you are preparing everything yourself or having a potluck will determine the extent of the menu. Plan for meat-eaters and vegans alike, with fresh and classic holiday foods to make everyone happy. Fire up the grill for BBQ chicken, ribs, burger sliders, hot dogs, grilled double-cheese sandwiches, mushroom veggie burgers, and roasted corn and vegetables. Dazzle with cold macaroni, bean, and potato salads and veggie trays with dips and hummus. If you're shy of recipes, check out Best 4th Of July Recipes Ever for some new flavor sensations.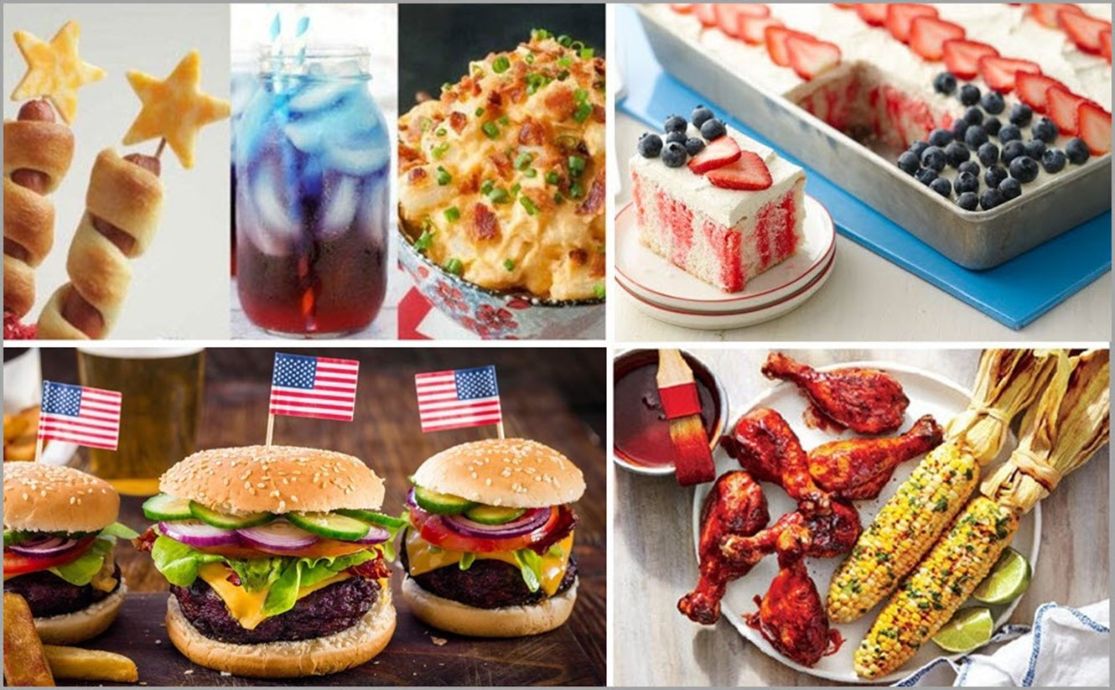 Meats and sweets and salads and drinks will guarantee that no one runs on empty for the day
Safe and sane fireworks to end the day
If you'll be celebrating with your own fireworks show, be sure that fireworks are legal in your area before using or buying them, so the neighbors don't complain, or the police show up. If you're unsure, check here to see what U.S states' laws are. Additionally, be mindful of the dangers of fireworks and keep everyone safe, especially small children and pets who can sneak in where they should not be, such as next to dad when he's lighting the fireworks. Courtesy of the International Association of Firefighters, here are safety tips to ensure a safe and sane, bang-up Independence Day party for your family, friends, and neighbors.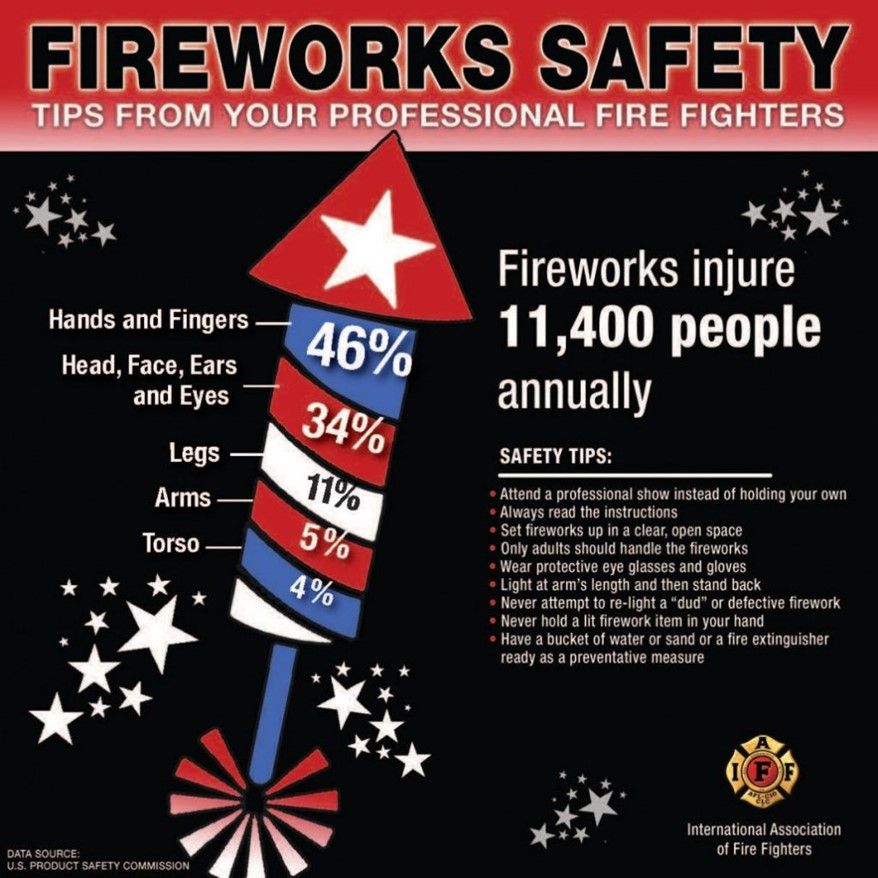 Maximize outdoor fun all year long
With summertime parties in full swing, now is the perfect time to enhance any outdoor concrete spaces that have lost their luster. There's no need to replace concrete gone bad, our professional concrete artisans can repair, restore, and beautify your concrete spaces without the need for demolition and replacement. Contact us today or go to www.concretecraft.comto find the Concrete Craft location nearest you and request a free in-home or virtual* design consultation to see what we can do for you.
Everyone at Concrete Craft wishes you a fabulous Fourth of July!
*Virtual consultation may not be available at all locations.
Follow us on Instagram and like us on Facebook to see fabulous new finishes and projects.